ASIA: ROAD TO WORLD CUP 2022
Submitted by
content
on Sun, 12/20/2020 - 06:50
The 2022 FIFA World Cup tournament in Qatar starts in less than two years and countries are already in the thick of action as regards playing qualifiers to book their spot at the tournament. World Cup 2022 is the edition number 22 in the history of the tournament.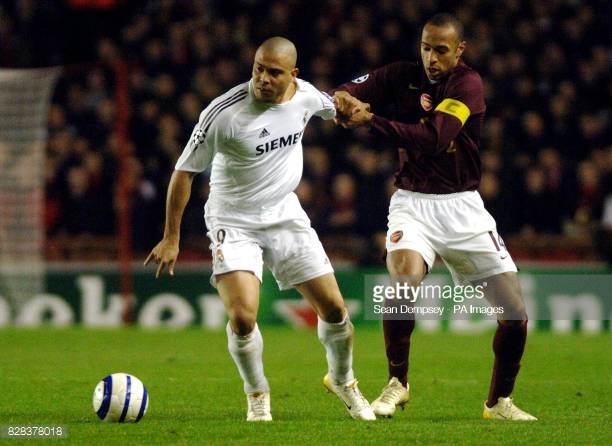 In addition, World Cup 2022 will be the second time the tournament is hosted in the Asian continent after the 2002 FIFA World Cup tournament was held in South Korea and Japan. Brazil beat Germany 2-0 in the final of that tournament courtesy the brace from Ronaldo de Lima, one of the leading marksmen in the history of the World Cup. The 2022 World Cup will take place from 21 November to 18 December 2022.
In the Asian continent, there are four rounds to determine the teams that would qualify from the Asian Football Confederation. In the first round, the least ranked 12 teams on the continent were involved in a playoff to determine the six teams that will qualify for the second round alongside the other teams. Mongolia, Sri Lanka, Bangladesh, Malaysia, Cambodia and Guam all qualified for the second round.
For the second round, the 40 teams in this round were drawn into eight groups of five teams each. The qualifying match for this round ends next year with the group winners advancing to the third round alongside the four-bestrunners-up. If host nation Qatar, in Group E, finish amongst the group winners or the four-bestrunners-up, the fifth best runner-up will qualify for the next round.
In the third round, the twelve teams would be drawn into two groups of six teams each. The qualifiers will hold as from next year until 2022. The top two teams will qualify for the 2022 World Cup, while the teams in third place will qualify for the fourth round. In the fourth round, the two teams will face each other to determine the team to qualify for the inter-confederation playoff to be played in June 2022.