AUTOMATED OFF-SIDE CALLS TO BE USED NEXT YEAR
Submitted by
content
on Fri, 05/07/2021 - 14:57
Former Arsenal manager Arsene Wenger, who now occupies a role as the technical director of football at FIFA level, has confirmed that come 2022, there will be an introduction of automated off-side calls to help prevent more mistakes by referees during games.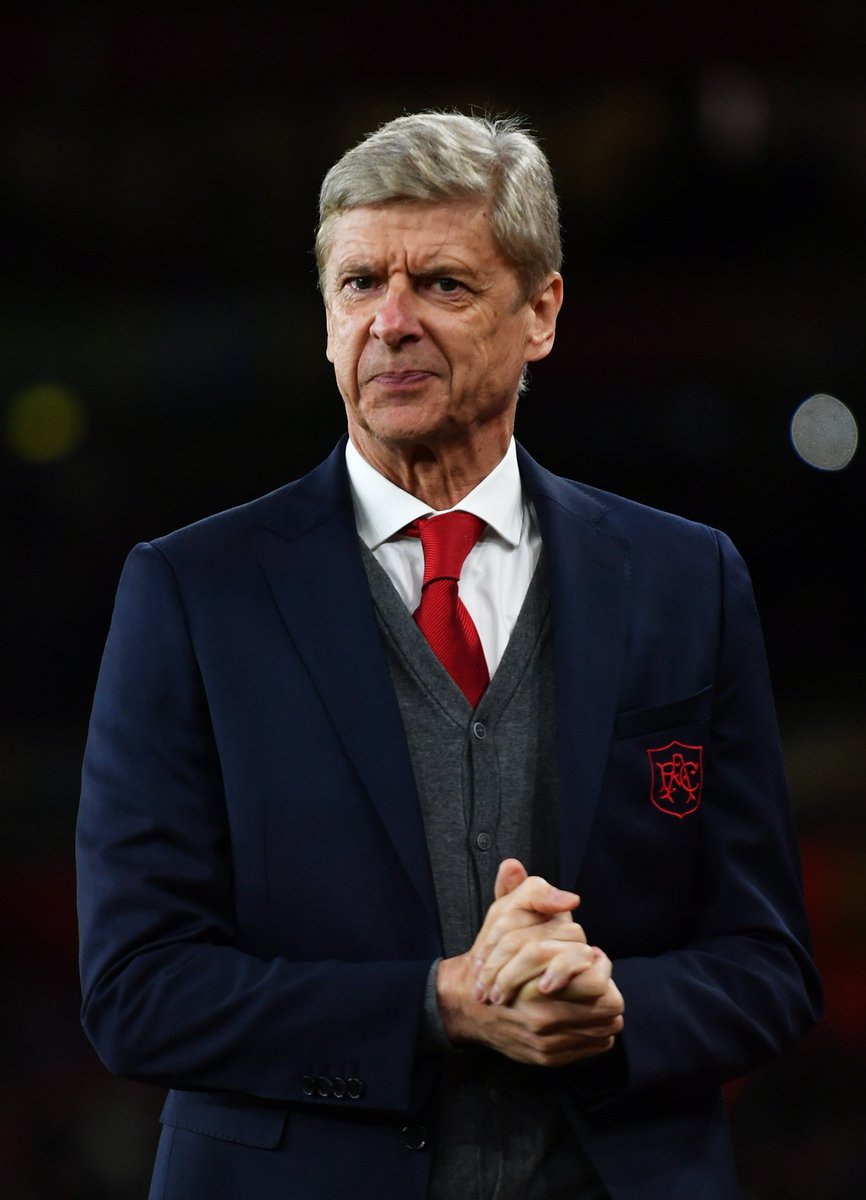 The development is coming into existence following calls by football players, fans, and pundits for match officials to do everything possible to avoid costly mistakes that would have a huge impact on the outcome of games. There have been cases when players would score goals and run off to celebrate only for the goal to be chalked off some moments later and be ruled offside.
Such mistakes have caused a lot of drama and commotion in games in recent times and according to Wenger, FIFA will do everything possible to curb the situation with the introduction of this new update.
Speaking about the new development, Wenger said he has watched some games of football this season when players' goal celebrations have had to be cut short just because the off-side flag was not raised early enough to let them know that the goal would not be a valid one.
Wenger said the mistake is killing the fun of football games and this latest addition to football will be very effective and highly important in avoiding such scenarios because it should not be happening.
According to Wenger, once this new technology has been unstated, anytime a player is off-side, the linesman would immediately receive a notification, alerting him to raise the flag right on time. He said that the referee would also get a notification, meaning that he would also blow the whistle on time before the player makes any more moves toward scoring.
Wenger confirmed that the technology will be used at next year's FIFA World Cup in Qatar, and it would be the first time.