BRAZIL SUFFER ANOTHER SETBACK IN THEIR WORLD CUP QUALIFIERS
Submitted by
content
on Fri, 09/24/2021 - 17:39
https://pbs.twimg.com/media/E8MWpQIXsAAbuQI.jpg
Brazil have suffered yet another setback in their hopes to play their upcoming World Cup qualifying fixtures. The Selecaosuffered a major setback earlier in the week when they were told by the English Premier League that their players who ply their trade in the division would not be allowed to travel to South America because of the coronavirus complications.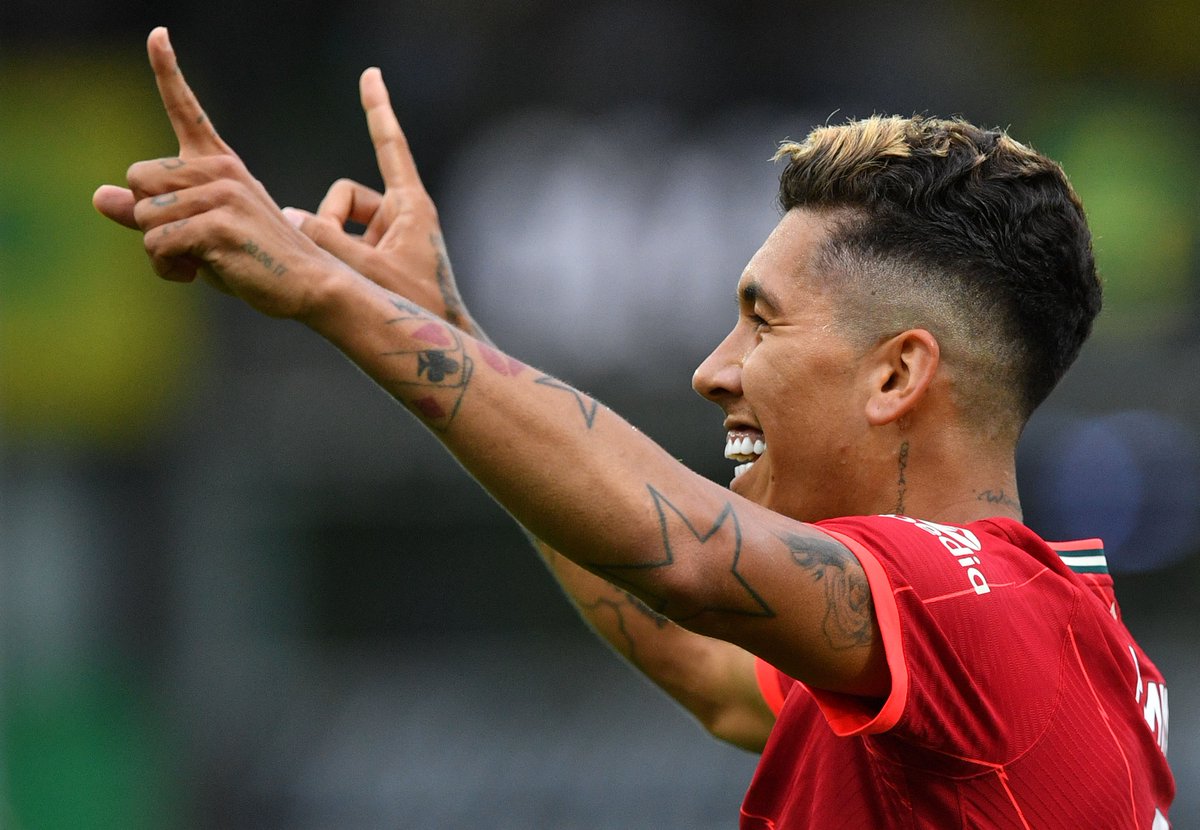 The Premier League blocked South American players from traveling to the continent because it has been considered to be a red zone and they made it clear that it could be very easy for the virus to be contracted from any country in South America, including Brazil and Uruguay.
There were a number of players who were not allowed to link up with the Brazil squad, with Liverpool trio Alisson Becker (goalkeeper), Fabinho (midfielder), and Roberto Firmino (striker) all blocked from joining their fellow international teammates at their training camp to prepare for their upcoming matches. Also, Manchester United midfielder Fred and Everton striker Richarlison were also prevented from making the trip as they were told that they would need to remain in E gland over the international break and it was exactly what happened.
Manchester United and Uruguay striker EdinsonCavani was also restricted from traveling to link up with the Uruguay squad ahead of their preparation for their upcoming World Cup Qualifying fixtures and he also stayed back at the Carrington Training Complex with some of his Manchester United colleagues to partake in several training sessions as they prepare for their post-international break match against Newcastle United at Old Trafford.
Zenit St Petersburg decided to call back two of their players, Malcolm and Claudinho from the Brazil camp so they can get them ready ahead of their Champions League fixture against Chelsea, piling more misery on Brazil's upcoming games.