COUNTDOWN TO 2022 FIFA WORLD CUP
Submitted by
content
on Wed, 07/07/2021 - 07:05
The countdown to the prestigious FIFA World Cup tournament for next year has continued and there are still so many reasons to be excited ahead of the competition hosting its very first fixture. Different countries that will be participating in the tournament have continued to make preparations in terms of player selection strategies and the likes. Players have also not been left out in the preparations, with a lot of them already looking forward to the competition. And making sure that they continue to remain important figures at their current clubs.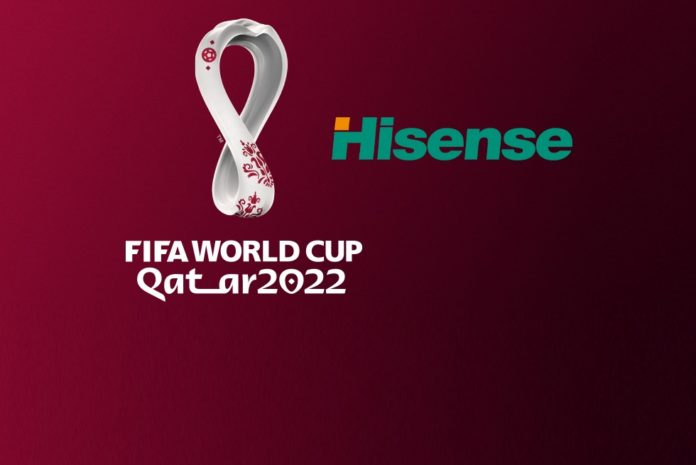 While it will be the first time some players will be playing in a World Cup tournament, it will be the last time some other players will be featuring in the competition. Two of the all-time football greats Cristiano Ronaldo and Lionel Messi have featured in a number of World Cup tournaments in the past but neither of them has ever lifted the trophy. It is also expected to be the last time they will both be going with their respective countries to the tournament.
Some countries that have more than enough players will be topping the list of countries whose teams are working steadfastly to be in their best state before the competition begins next year. Countries like Germany, France, Belgium, Spain, and Italy are some of the countries that have more than enough players in every position, and their success in the next edition of the World Cup will be determined by how well the head coaches of their teams are able to select the best set of players.
The FIFA World Cup 2022 in Qatar will be starting on the 21st of November next year (2022) and will run through till the 18th of the following month (December) in the same year.