England's 1966 World Cup hero fancies country's chances in Qatar
Submitted by
content
on Thu, 06/13/2019 - 10:12
England's 1966 hero Geoff Hurst believes the Three Lions have a good chance of lifting the 2022 World Cup in Qatar, considering the matches would be played between November and December. The schedule for the global tournament was postponed to the winter period to avoid the heat wave in the host nation and Hurst feels the same could benefit the Three Lions.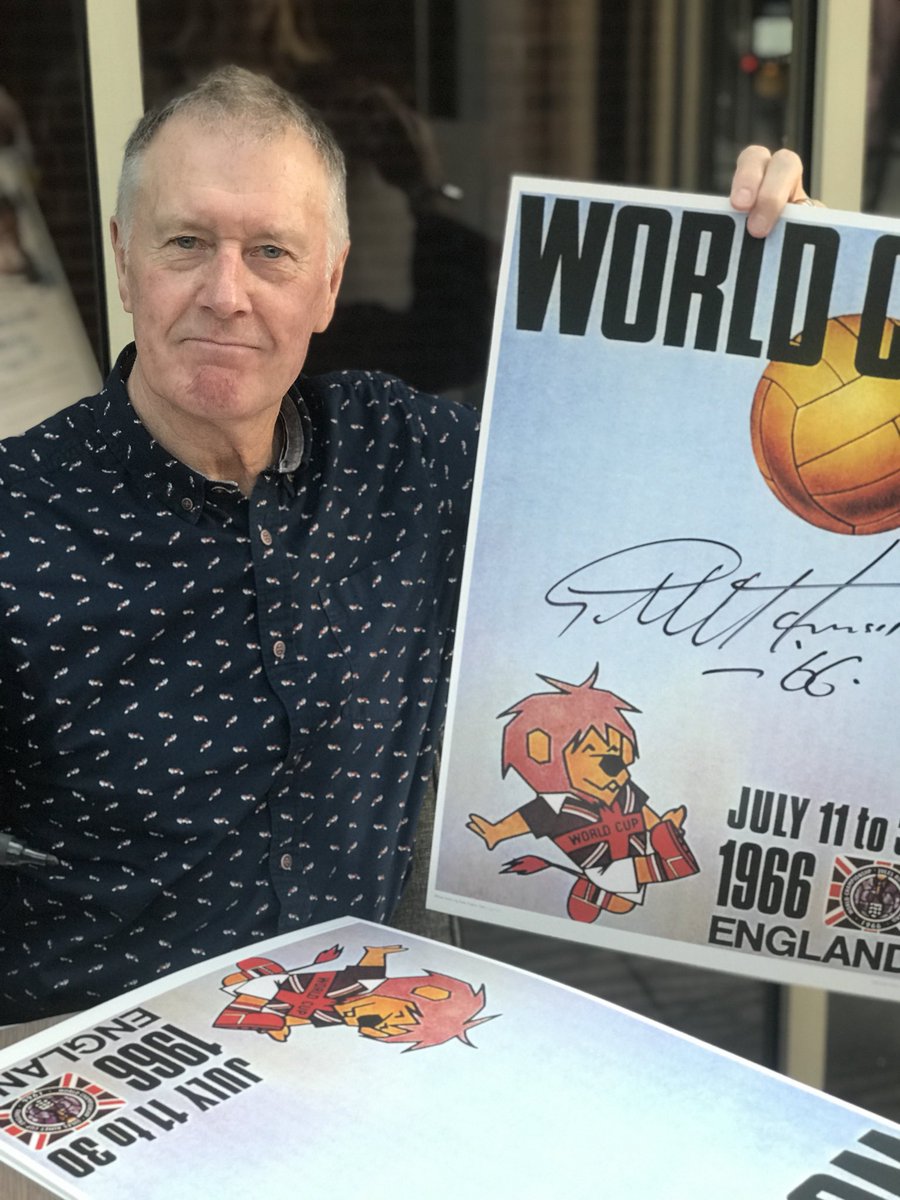 Speaking to FIFA.com, Hurst said that England players generally find their peak form during the month of November and that could be advantageous for the nation at the tournament in Qatar, he said: "Yes, I do – November is the peak of the season for us. After starting in August, the players will be at their peak – they should not be tired – so I can only see a benefit to our country.
"Also, the resurgence of our national team in the last 18 months, at the World Cup and qualifying for the Nations League, beating Croatia and Spain and scoring five goals a game, it's a really opportune time for us coming into this tournament. If we continue to improve and our young players get more experience, the signs are very good."
England were not expected to make a strong mark during the recent World Cup in Russia but they managed to exceed the expectations of the fans by reaching the semi-final stage. A section of the neutrals suggested that they were lucky with the draw during the course of the tournament but it can be said that other teams like Germany and Spain failed to live up to the same challenge.
Since then, the Three Lions have shone at the Nations League where they beat Spain and Croatia at the group stage and they have the chance to secure their maiden silverware since 1966 this summer. England are scheduled to face Netherlands in one of the semi-finals and a victory could see them face either Switzerland or Portugal for the trophy.