FIFA not happy with the Russian Federation
Submitted by
content
on Mon, 12/12/2016 - 06:07
FIFA might not be happy with the Russian Federation for the time that they are taking in getting their stadiums and other infrastructure in order for the World Cup, but, the Russian Federation is also not happy with FIFA for some reason and the reason is that they are not making sufficient effort in advertising the tournament.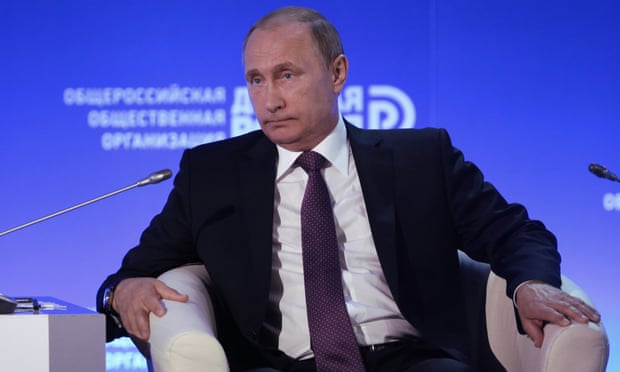 Generally FIFA organizes events at various locations where the legends of the games are present with the World Cup trophy and talks about the importance of the World Cup and their World Cup experiences and such events start taking place 18 to 24 months before the tournament.
It's around that time now for the 2018 World Cup, but one hasn't got to see too many such promotional events getting organized by FIFA which the Russian authorities are upset about and they have decided to take that issue to the FIFA chairman when he arrives in the country this week.

That is however not the only agenda of the chairman's arrival. He is obviously coming to have a look at the condition of the stadiums and all those sorts of things and he will have a conversation with Vladimir Putin as well regarding those things, but, during his visit, he will be reminded of his own responsibilities as well which is to make sure there is a lot of publicity around the tournament as that is going to be key for its success.
Putin actually himself is supposed to be going to have a word or two with the FIFA chairman in the respect of promotion and all as he very keenly takes interest in the Football affairs and Football and politics are closely related in Russia any way. In fact, the head of the Russian Federation holds a high post in the government.