Kevin de Bruyne believes England are one of the favourites for the Euro 2020 crown
Submitted by
content
on Mon, 05/06/2019 - 14:06
Manchester City star Kevin de Bruyne believes the England national side are one of the favourites alongside France to win the European Championship next year. The Three Lions exceeded expectations of their supporters last summer as they reached the semi-final stage of the World Cup before being eliminated at the hands of Croatia.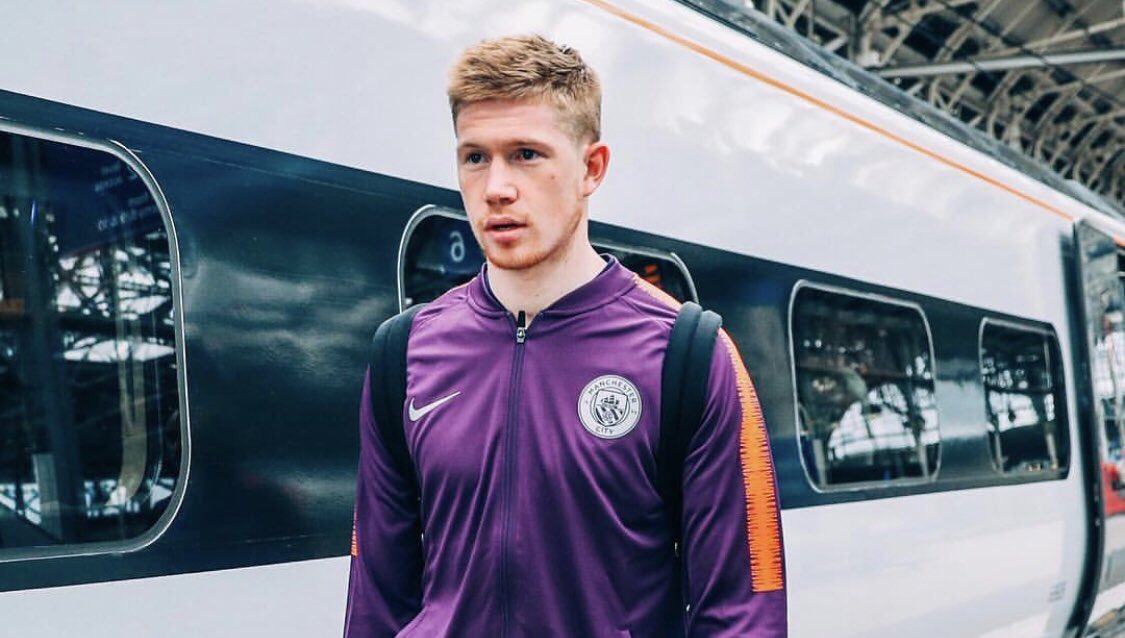 Since then, they have impressed in the Nations League where they have progressed to the semi-finals after beating the likes of Spain and Croatia in their group, and De Bruyne feels the nation have a good chance of securing the Euro 2020 title with many youngsters including Callum Hudson-Odoi and Jadon Sancho coming through the ranks, he said: "I told the England guys a week ago that you should win the Euros. I think they are favourites, with France. I see the guys already established, and those coming up, so the future looks really good. Will they win it? I don't know, because only one team can win it but you have a chance to do well in the next 10 years."
"England's progress to the World Cup semi-final was deemed lucky by some after Gareth Southgate's team" lost convincingly to Belgium during both meetings at the World Cup including the third-placed playoff. However, they managed to silence the critics with a strong group stage campaign in the Nations League "where they beat Spain" by a convincing fashion on the road.
Still, they are yet to secure any major trophy since the 1966 World Cup, but they can seek to find some joy during the summer where they are scheduled to participate in the semi-finals of the Nations League. England are scheduled to face Netherlands during the one-legged semi-final in Porto in June, and a victory could see them face one of Portugal or Switzerland in the final.