NEYMAR VITAL TO BRAZIL WINNING WORLD CUP, SAYS FORMER BRAZILIAN STAR
Submitted by
content
on Sat, 09/17/2022 - 02:13
Neymar Jr. has a lot of pressure on his shoulders during the 2022-23 season as the 30-year-old won't be counted on to help Paris Saint-Germain to help them win the UEFA Champions League, but there's also the FIFA World Cup in November. The tournament in Qatar will mark Neymar's third and could be his last. Nonetheless, former World Cup winner and fellow Brazilian Ronaldo believes that the Seleção could win the competition with the PSG star focused and healthy during an interview with Olé.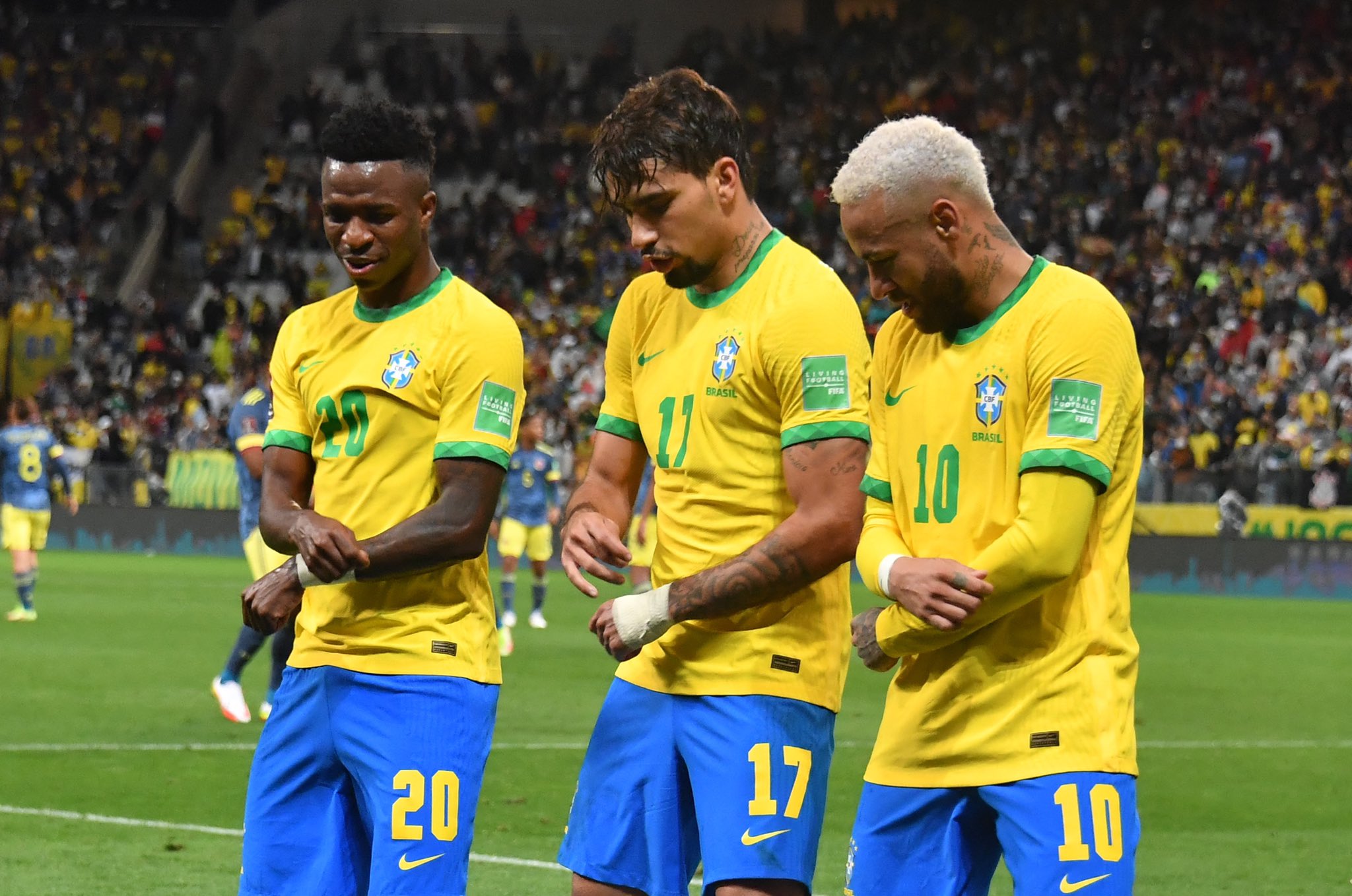 Ronaldo told the Argentine publication that the Brazilian team is going to be the favorite in any competition because of the talent they have. He also added that he thinks if Neymar is 100 percent physically and focused on the World Cup, the Brazilian national team will have a good chance of winning the title. The former striker also stated that the Selecao have a great assembly of players overall but the team is different not only physically but also technically. According to Ronaldo, if Neymar does arrives well, he will make the difference and the chances of the Brazil national team winning the world cup will increase a lot.
Brazil will be going on 20 years since their last World Cup victory, so there's plenty of pressure on Neymar and the rest of the squad to end the drought. There's no doubt that the Brazilian side will be one of the favorites, but there will be plenty of competition. If Neymar hits the ground running to open the 2022-23 Ligue 1 season, it will be good news for Brazil and their World Cup chances.
Neymar has been getting a lot of criticism over the past few years for not performing up to his full potential but he will be hoping that he can help his country lift the coveted trophy after such a long time without doing so.