Nigeria Spurred on by Recent Failures, says NFF President
Submitted by
content
on Fri, 01/26/2018 - 12:07
Nigeria football Federation president Amaju Pinnick claimed that the failures of the African Cup of Nations was a key factor behind Nigeria only thing for the World Cup 2018. After having been unable to reach the African Cup of Nations in back-to-back editions, Nigeria were able to reach the World Cup 2018 in relatively comfortable fashion. These failures were a key factor in motivating the team higher positions and greater performances in the qualification campaign according to the president. Pinnick says that anymore failure for the national team would have been disastrous and the team were relatively happy to avoid this situation.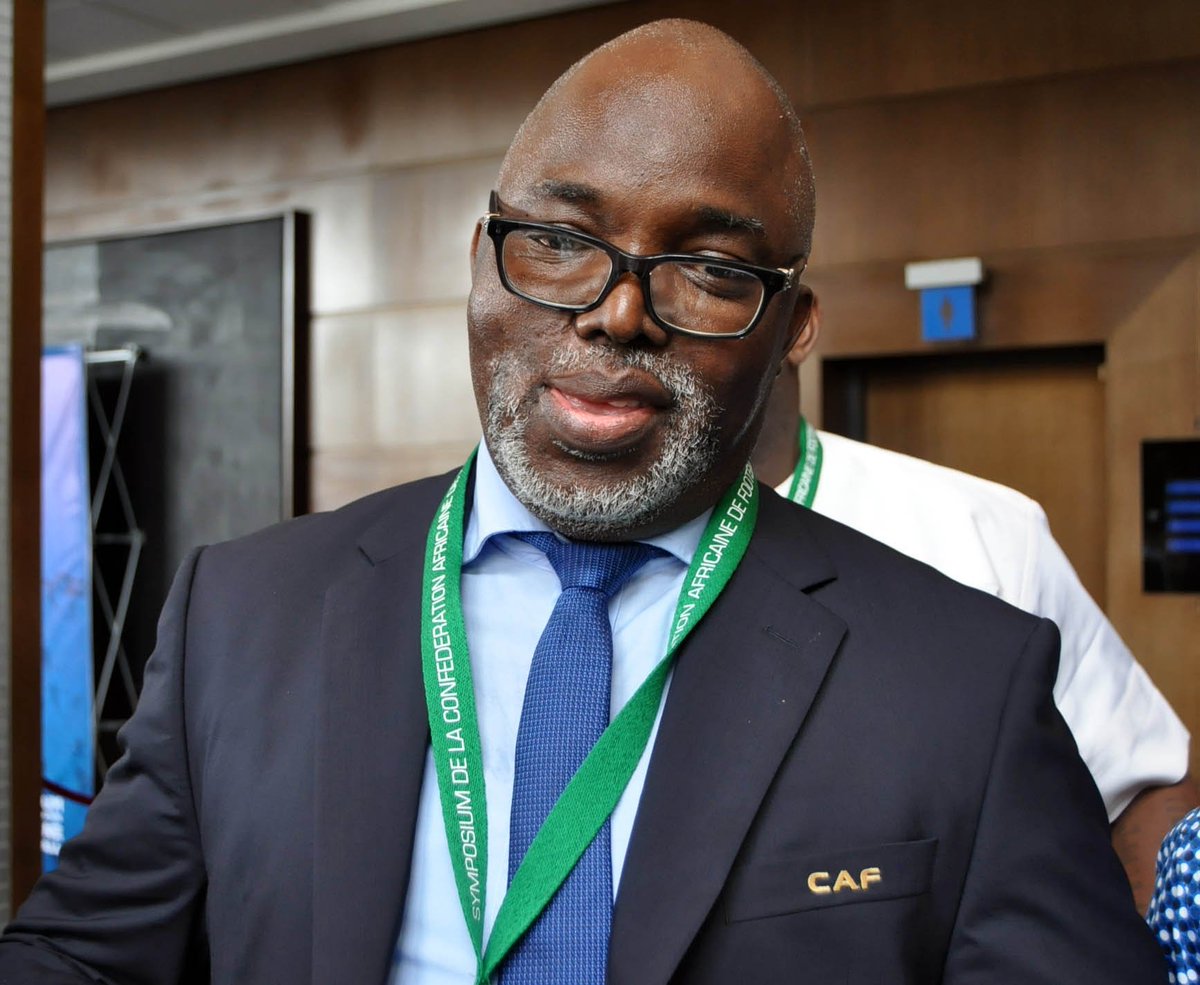 The Nigerian national team were able to finish top of their World Cup qualification group with a significant advantage over second placed Zambia and third placed Cameroon. Both these teams were considered as main challenges for Nigeria but the team ended the qualification campaign without any defeat in the six matches. There was further boost for Nigeria as they were able to get a 4-2 win over Argentina in a recent friendly match. Unlike some of the things that do not take part in many competitions between now and the World Cup, Nigeria have several matches lined up in the African Nations Championship in January.
"We knew we were condemned to qualify, and everybody worked hard for it. We identified the areas that needed extra effort and also knew that we needed to get a top–notch coach as well as be relevant in the game's boardroom internationally. We scored bull's eye in both areas and these helped us greatly in the campaign. I want to also commend the players and the technical crew and backroom staff. They aligned with the vision of the board and the secretariat and I have immense confidence that Nigeria can really dazzle the world at the World Cup in Russia next year," said Pinnick.