Russia can host World Cup
Submitted by
content
on Tue, 12/13/2016 - 16:04
Former Brazil and Real Madrid forward Julio Baptista said that Russia has the potential to host a fantastic World Cup.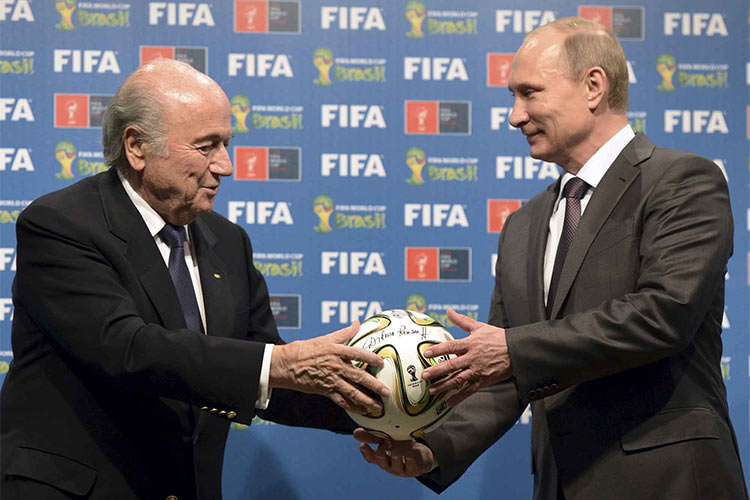 He was speaking after the Confederations Cup draw that was held in Russia. He said that the Confederation Cup would be a great rehearsal for the World Cup and this can give you an idea of the talent and skills of Russians when it comes to organizing a big tournament.
He said that Russia is a developed country and they have all the resources to organize a tournament such as the World Cup. He said that there are wonderful accommodation facilities there and also a well-developed transport system that will ensure that fans could arrive at the games in times.
Julio Baptista said that he has no doubt about the capacity of Russia to organize the next World Cup. He stated that Russia is a great footballing nation and they will know how to host people from around the world. He believes that there is still time for them to make some adjustments to the infrastructure and that everything will be ready when it comes to the World Cup.

When asked about the favorites to win the World Cup, he said that there is still time for teams to develop and that at the moment there is not a clear favorite. He said teams such as Germany, Spain, Brazil are always the favorite, but things can change quickly in football.
He believes that the Confederation Cup will provide a better idea of the strength of each team and this can give an indication of the best teams at the moment.
He said that Brazil is gradually recovering from their disastrous World Cup and that they should be ready when it comes to the Russian World Cup.