Training to Stadium Workers Initiated for WC 2022
Submitted by
content
on Tue, 11/17/2020 - 12:33
FIFA has taken the initiative to spread football throughout the world. This is why they have started to select new venues where football is popular but not touching the mark. As a step to this initiative, FIFA handed over the responsibility of organizing the tournament to countries like Korea, Japan, South Africa, and so on. In fact, they also let India organize the Under-17 World Cup which they did tremendously well. Now FIFA has selected Qatar as the venue of the World cup 2022.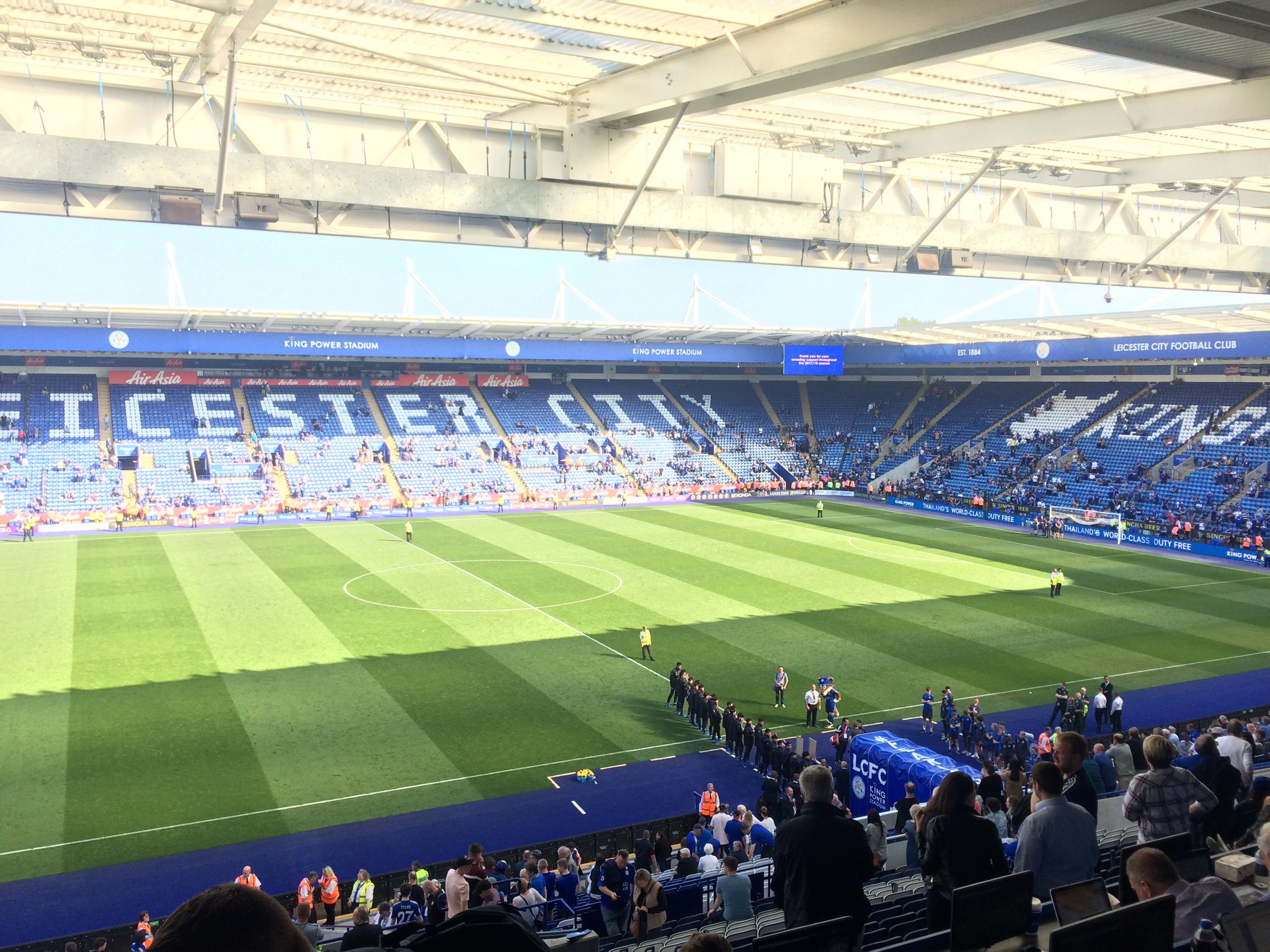 Many critics criticized this decision considering the weather of the country. As the tournament is organized in the middle of the year after every 4 years, so in the month of June and July the weather there will be at its extreme heights. The temperature hits the highest of more than 50-degree centigrade during the day. Thus the players may face immense problems to play in such conditions.
Now Qatar could not let this opportunity go to other countries and this is why they have made the stadiums in such ways where the players and the viewers can get extreme comfort during the match. They also decided to organize the tournament in the winter. Along with that, the organizing authorities have started training the ground staff and the operation executives to organize the match with immense professionalism. The Gulf Organization for Research and Development has provided a certificate training course to the engineers, operators, and the facility management staff.
They attended a workshop organized under the supervision of the 'Supreme Committee for Delivery and Legacy' at the Al Jacob Stadium. The authorities are all set to provide the necessary knowledge of professionalism, skills, and the tools to give the highest amount of sustainability and comfort to the stadiums and the spectators of the games.