Two FIFA World Cup 2022 Stadiums Ready To Host Club World Cup
Submitted by
content
on Wed, 02/17/2021 - 07:23
While the wait for the 2022 FIFA World Cup in Qatar continues to intensify, football fans around the world continue to become impatient and are insisting that they cannot wait for next year to arrive so the tournament could finally kick-off. As the wait for the global showpiece continues to drag on, fans can now console themselves with another FIFA tournament which is set to take place next month.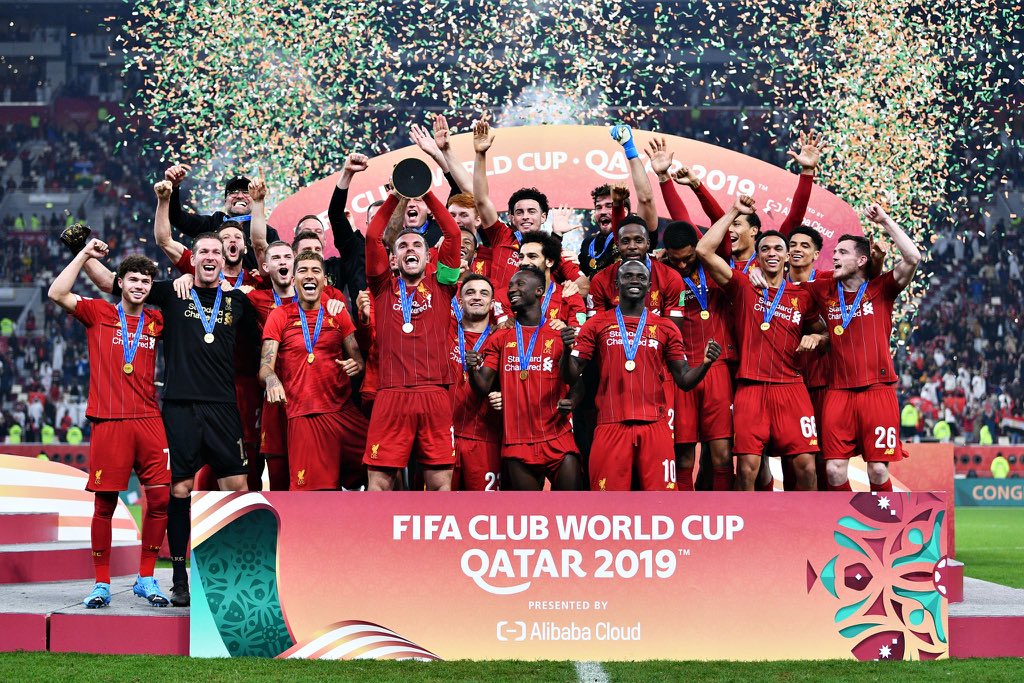 The FIFA Club World Cup is the next major FIFA tournament which will feature clubs from around the world who will compete for the crown. The tournament will last between the 4th of February till on the 12th of the same month. It has since been confirmed by the Qatar News Agency (QNA) that two of the FIFA 2022 World Cup Stadiums will be used for the tournament as both FIFA and Qatar look to continue attempts to put every arrangement in place ahead of the tournament starting next year, including making use of some of its Stadiums and confirming their readiness.
The tournament was assigned to Qatar to host (for the second year running) and it gives the country a great platform to make use of the facilities of the Stadiums so as to ascertain whether the grounds are now fully ready to host football's biggest tournament.
The teams who will be competing in the tournament have since been making preparations as they all look to fight for the title. The 17th edition of the FIFA Club World Cup 2020 was originally planned to commence in December last year but was eventually canceled and later rescheduled to hold this year as a result of the many challenges imposed by the dreaded coronavirus.
The Ahmad bin Ali Stadium (the fourth World Cup Stadium for Qatar 2022), alongside the Education City Stadium (the sixth), will be used for the global Club competition.