WALES FINALLY END WORLD CUP WAIT
Submitted by
content
on Thu, 06/23/2022 - 06:18
Wales will make a return to the World Cup stage in Qatar at the end of this year after they qualified by beating Ukraine in the playoffs. The Welsh team would be at the World Cup 2022 tournament in Qatar after seeing off Austria and Ukraine in their playoff path. Wales have qualified for the World Cup tournament for the first time in over six decades.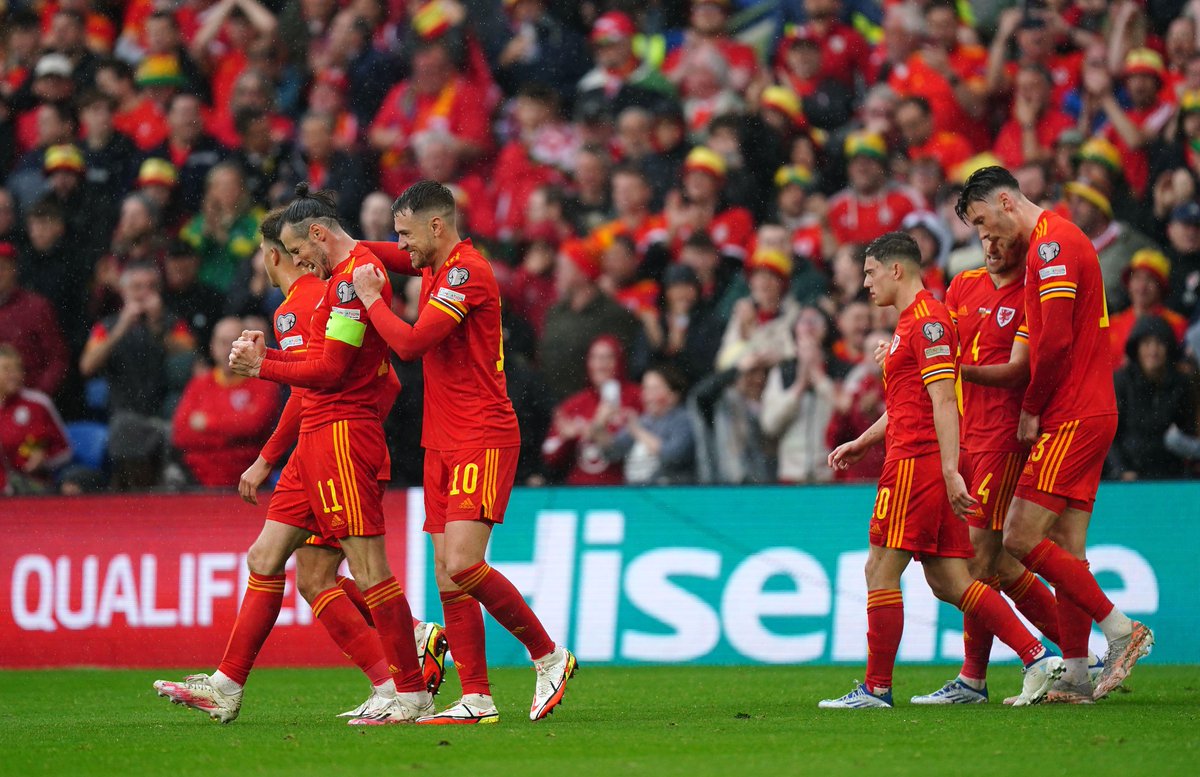 The Welsh team qualified for the European playoffs ahead of the World Cup 2022 tournament after finishing second behind Belgium in their group. They were then drawn with Austria, Ukraine and fellow Home Nations Scotland in path A of the World Cup 2022 playoffs in the European section. Wales got Austria in the one of the semifinals, while Scotland and Ukraine were drawn together in the other semifinal.
Wales took a big step towards a second World Cup appearance when star man Gareth Bale scored twice to give his team a 2-1 win over Austria. With the home victory over the Austrians, Wales qualified for the playoff final in path A. They were joined in the playoff final by Ukraine who beat hosts Scotland 3-1 with the likes of West Ham United attacker AndriyYarmolenko and Benfica star Roman Yaremchuk on the scoresheet for the Ukrainians.
In their playoff final tie, Wales used home advantage to good effect as they ran out 1-0 winners courtesy the first half own goal from the abovementioned Yarmolenko. The West Ham forward put through his own net on 34 minutes and it proved costly at the end of the game as it denied Ukraine a return to the World Cup.
Wales are back in the World Cup after 64 years. They had not played at the tournament since they qualified for the first time in 1958, but this would change at the World Cup 2022 tournament in Qatar. They are in Group B alongside England, Iran and the United States of America (USA).